Welcome!
I am a Treasure Valley based music instructor and performer. I have been teaching professionally since 2006. I am currently only offering online lessons.
For more details about private lessons please click the "lessons" tab above and visit my lessons page.
Here is a video of me playing banjo with the Central Valley Boys at the Mountain Folk Festival in Pennsylvania

Music Teacher and Performer
​
Guitar lessons
Banjo Lessons​​​ ​
Mandolin Lessons
Bass Lessons​​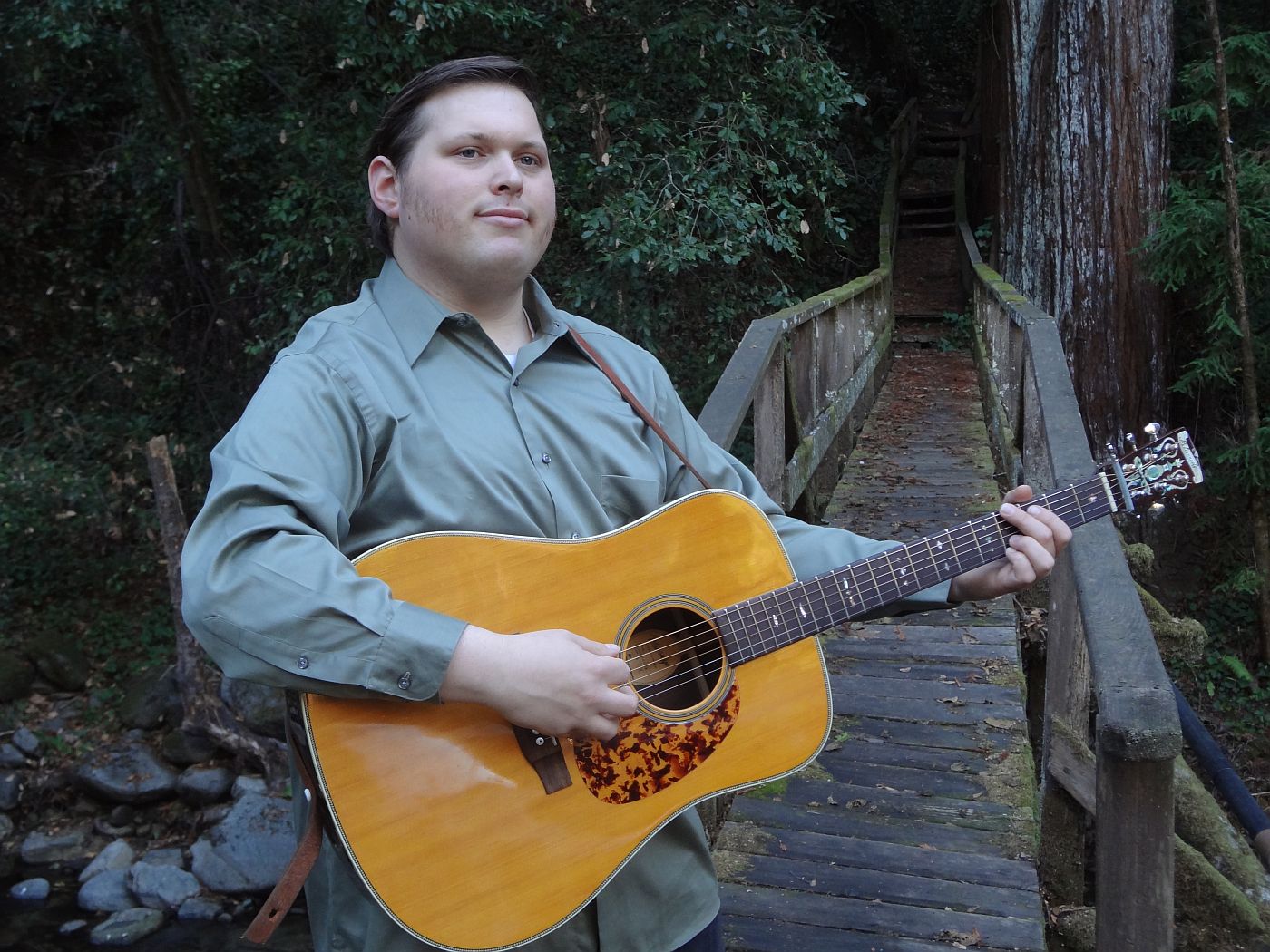 Here is a home recording I made of a standard fiddle tune "Gold Rush". I recorded the guitar, banjo, mandolin and bass parts.
Upcoming Shows
05/14/2023 Green Acres Food Truck Park W/ Dry Buck
05/27/2023 Indian Creek Winery W/ Dry Buck
06/09/2023 Private EventPrivate Event W/ Dry Buck
06/10/2023 Bluegrass on the Mountain
Idaho City, ID W/ Dry Buck
06/20/2023 Bluegrass In The Park
Weiser, ID W/ Dry Buck
07/7-9/2023 Lost River Bluegrass Festival
Merrill, OR W/ The Central Valley Boys
07/14/2023 Green Acres Food Truck Park W/Dry Buck. Boise, ID
08/18/2023 Gig W Dry Buck
Garden City, ID
08/19/2023 Private Event Private Event W/ Dry Buck
09/10/2023 Green Acres Food Truck Park W/Dry Buck. Boise, ID
09/16/2023 Private Event W/ Dry Buck
09/22-24 Tygh Valley Bluegrass Jamboree
W/ The Central Valley Boys
Tygh Valley, OR
07/19-21 2024 Scott Valley Bluegrass Festival
Etna, CA W/ The Central Valley Boys