Welcome!
I am a Boise Idaho based music instructor and performer. I have been teaching professionally since 2006. I offer private lessons in my studio located in Boise Idaho as well as online lessons via Skype.
For more details about private lessons please click the "lessons" tab above and visit my lessons page.
I am now accepting payments through PayPal and Venmo
Here is a video of me playing banjo with the Central Valley Boys at the Mountain Folk Festival in Pennsylvania

Music Teacher and Performer
​
Guitar lessons
Banjo Lessons​​​ ​
Mandolin Lessons
Bass Lessons​​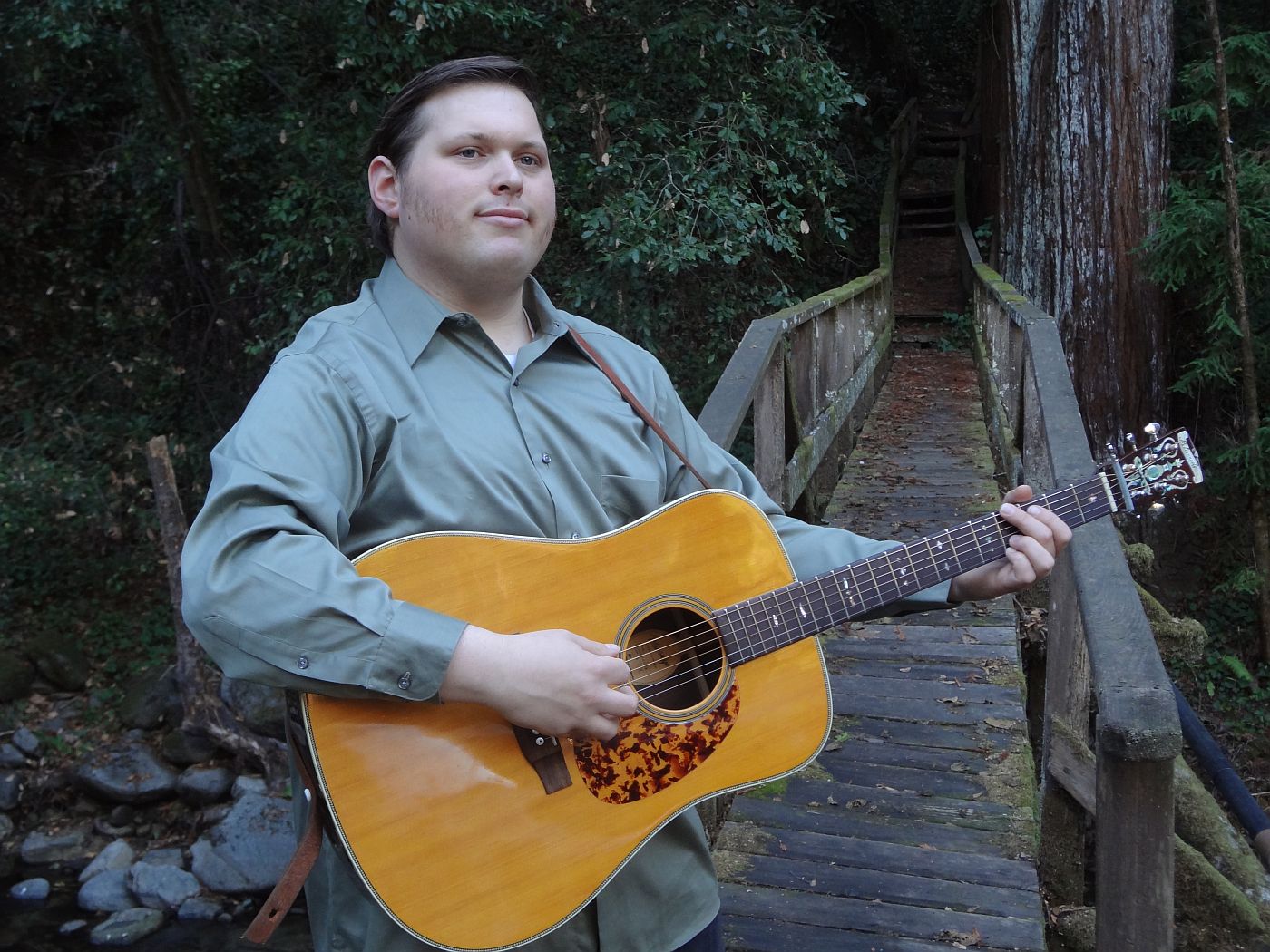 Here is a home recording I made of a standard fiddle tune "Gold Rush". I recorded the guitar, banjo, mandolin and bass parts.